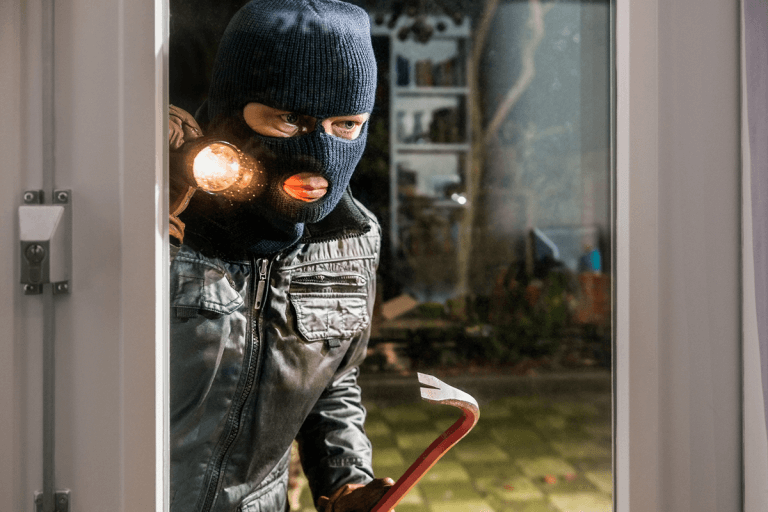 Need a New System?
---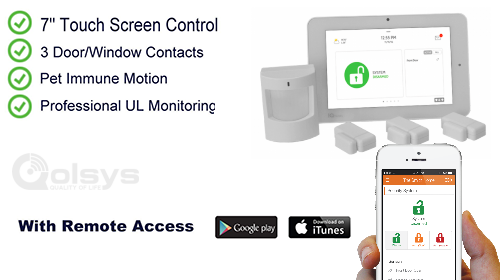 FREE Installation $39.99 Monthly
Lifetime Maintenance
FREE Remote APP
---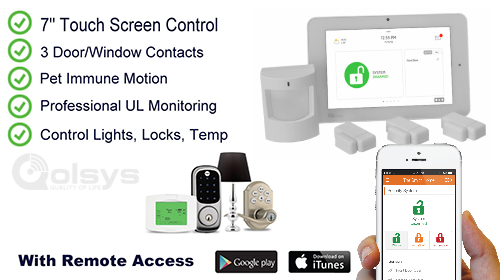 FREE Installation $49.99 Monthly
Lifetime Maintenance
FREE Remote APP
Home Control
---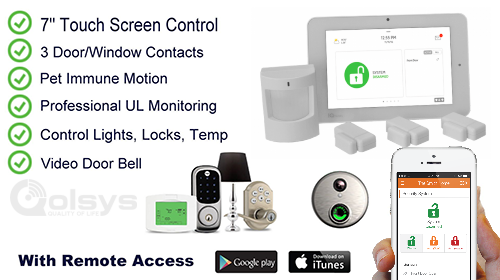 FREE Installation $59.99 Monthly
Lifetime Maintenance
FREE Remote APP
Home Control
Video Services
NEW! Video Verification Just $5 per month


Reduce false alarms and unnecessary site checks by enabling monitoring personnel to identify if the alarm was triggered by a human • Reduce incremental costs that can be incurred by false alarms • Enable responders to be alerted about any potentially dangerous situation
Mobile Connection Keeps You in Control
The ever-expanding use of smartphones and other smart devices has allowed security companies to utilize the app system in order to further promote safety. These days, most security packages come with the ability to monitor your home or business via your phone. A quick tap can let you access your cameras and take a look at how your business is proceeding. For employers, this can also be a powerful tool to keep an eye on the employees and ensure they aren't up to any questionable activity as well.
For homeowners, the ability to access their home security monitoring system via their phone is incredible. Not only can you receive instant alerts when something happens that is out of the ordinary, but depending on the package you choose, you can also use your remote app to control your lights, locks and thermostat. It is incredibly useful to be able to use an app to unlock the door for someone you trust, such as a babysitter or petsitter, even when you are many miles away from home.
Also, with the video doorbell that comes with higher level monitoring packages, you can actually see and speak to the person at your door via your smart device. You don't need to be at home in order to take advantage of this great security feature.
Smart Security Monitoring
Gone are the days when security alarms could be easily triggered by the actions of a naughty dog or cat. We offer security systems that have Pet Immune Motion — so they are more likely to only pay attention to the real threats and ignore your playful pup!